On the eve of the new year couple of years ago, my wife and I went around the town to capture images from the last hours of the year - à la Eye é City. With the arrival of our baby, my wife was unable to join me this year. And perhaps my invitation was too late, most people had plans, only one friend joined me. What's worse? The day ended early due to the downpour. Nevertheless, we had a good time.

We walked a similar route. It all started with lunch at Vivocity, then to Little India, and stopped at Bugis where it started to rain. I continued on my own with indoor photography at Suntec.

Please enjoy a few hours of the last 24 hours in 2010 with me...

8.30am, Ya Kun, SAFRA Mount Faber.

Nothing like downing two half boiled eggs in light soy sauce for breakfast. Is this a Singapore thingy?

1.25pm, Vivocity.
Serenity? Hardly any. Singapore is filled with people, and the population is still growing!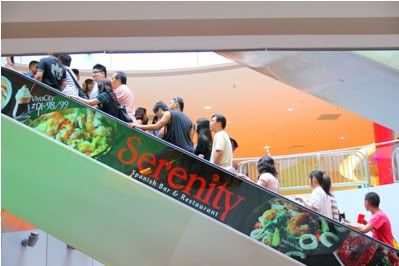 1.30pm, Food Republic.

Our friend Stephen set the record for number of times eating
五香
rojak with bee hoon within a week this year. We just had to find out what made him do so.

2.15pm, Habourfront MRT Station.
Did I mention why you can hardly find serenity in Singapore...?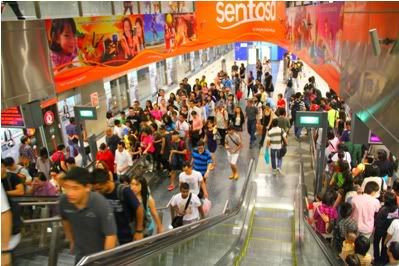 Overcrowded train station. Time for public transport providers to plough their profit back into improving their services next year.

2.30pm, Little Indian, Serangoon Road.
Our photography journey officially starts here.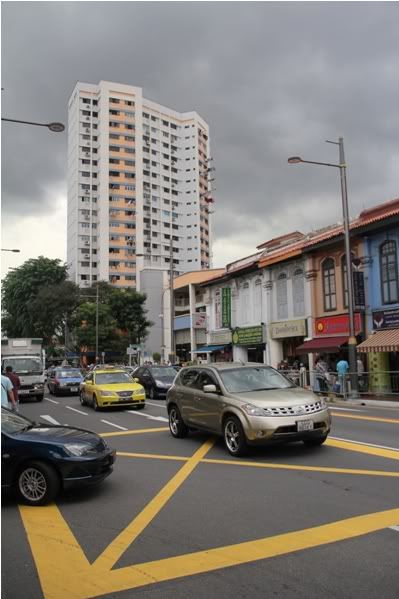 Brightly coloured vegetables greeted us at the roadside. Tomatoes...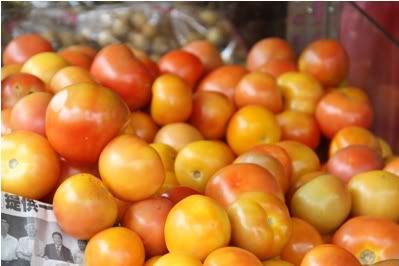 Baby bitter gourds, these are great for improving complexion of babies.

Bananas,

Traditional Indian flowers garlands,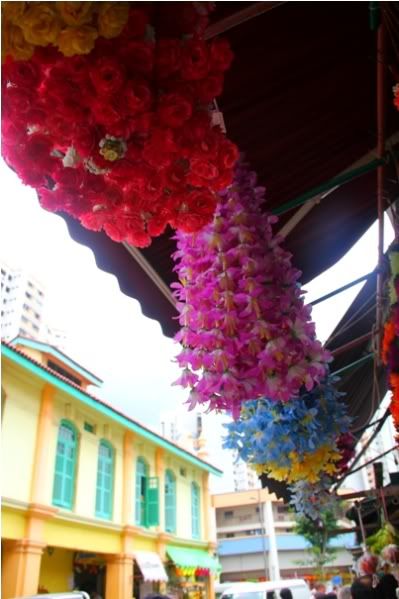 Wild flowers by the roadside,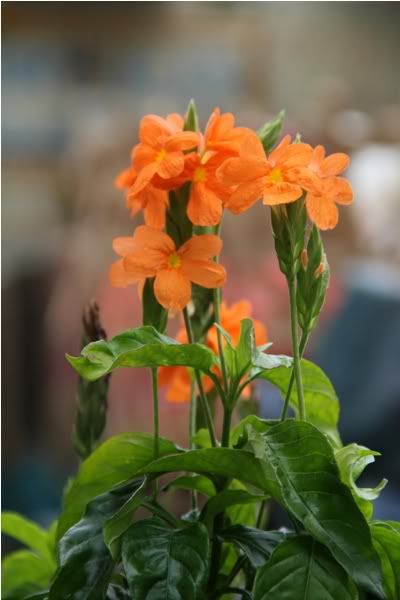 Facade of old shophouses,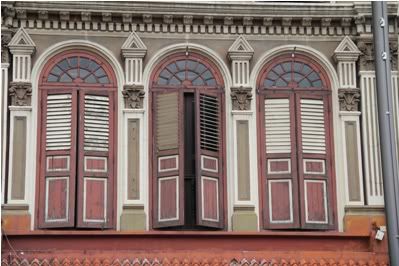 Having an afternoon chat on the mobile...

Singapore is one of the top countries in terms of mobile phone market saturation.

Now we are very sure we are at Little India...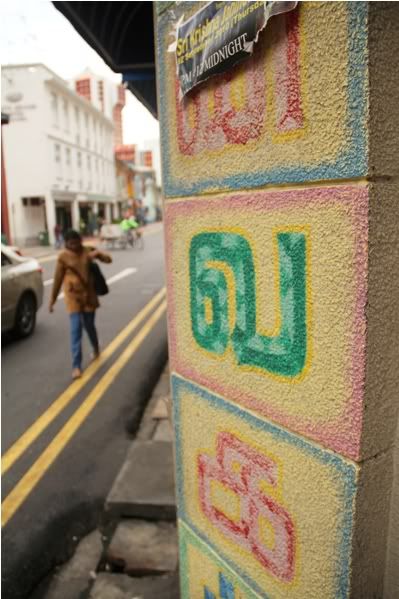 Tourists or other folks keened in capturing moments of the last day as well?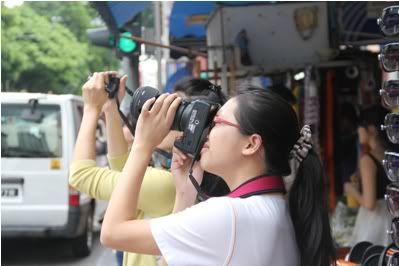 Oh oh wait, one of them is my companion for this event! :p

3.15pm, Veerasamy Road.
In Singapore, our feline friends are never far away...

Looks like this furball has spotted me as well.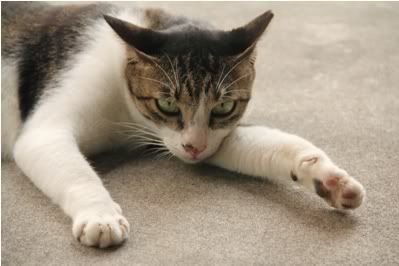 3.20pm, Kelantan Road.
Hopes dashed. Better luck next year.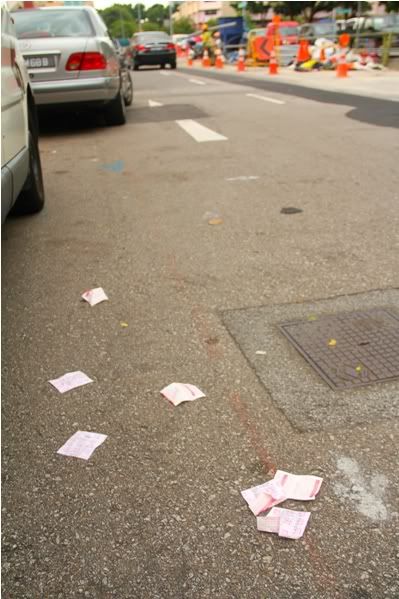 Clearly the path for a blazing new year.


3.25pm, Arab Street.
Traffic jams everywhere. No ERP gantry gonna do any good here...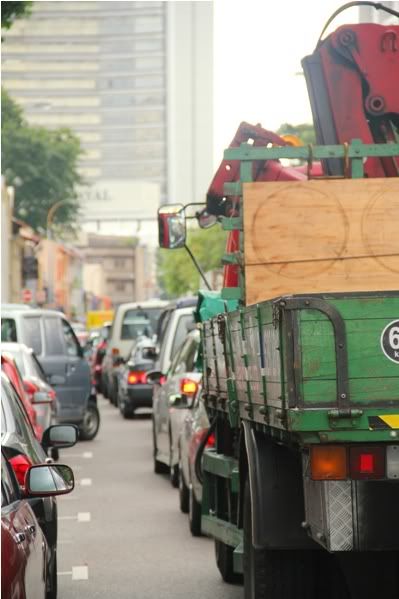 Catching the long distance bus to reach home before the year ends. Lotsa folks come from across the causeway to work in Singapore.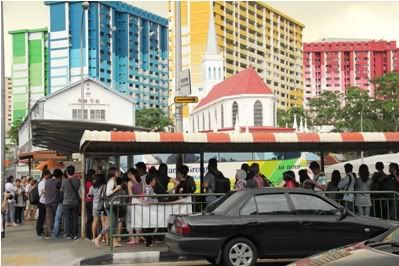 One ponders when the next bus will leave the bus station...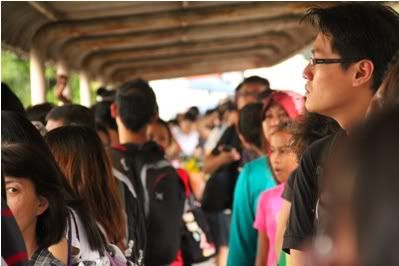 Shades of grey across the sky.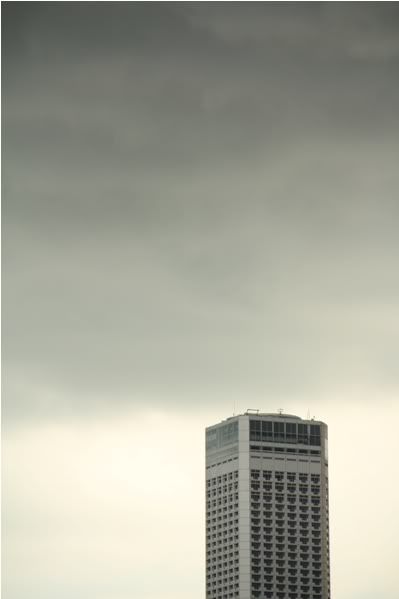 Looks like it gonna rain soon...

3.30pm, it started to rain.
But rain or shine, these uncles do their part for Singapore tourism.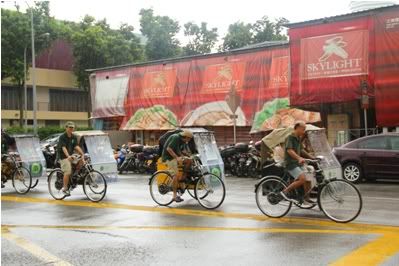 3.45pm, I marched on to the Esplanade Mall.
Social network, innovation. These are the buzz words of the decade.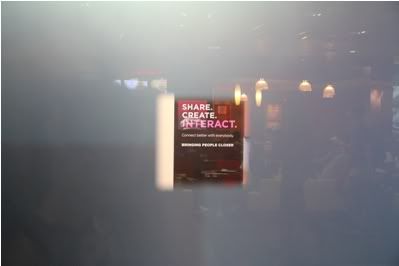 Are we disclosing too much? Can creativity really be synthesised? These are the questions we should ask.

The convenient store. Another sprung up. We are never too far from one of these... Click on the image for the larger version.


3.50pm, Suntec City Mall.
The tropical's version of white Christmas... well sorta...

Glad that I am indoors.

Still full. Not many taking these home anymore...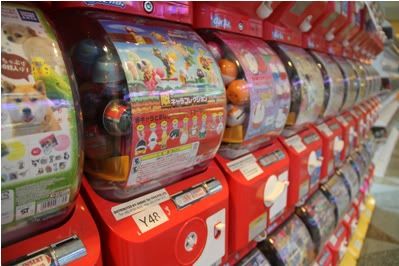 The band of colours that drive the excitement in kids.

Trolleys galore.


4.45pm, Centennial Towers.
Art at the workplace. Click for larger image.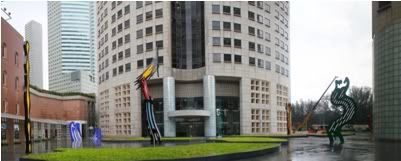 5.30pm, Bishan Street 13.
My first KOI and the last for the year.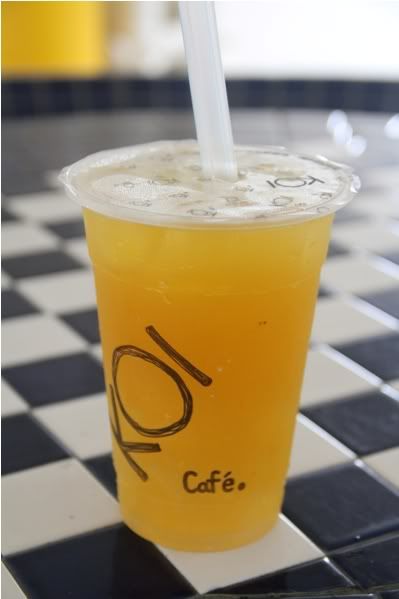 As the drink quenched my thirst, my photography journey ended... Back to my two darlings, for the remaining hours of the year. :)

Till we walk again, next time. Perhaps, the last 24-hour of the lunar new year? ;-)